The main activity of our company, established in 1997, is purchase and processing leather.
We purchase rawhide from slaughterhouses, butchers and other purchases on the territory of the Republic of Serbia.
Our warehouse is situated in the industrial zone of the city of Loznica, near the former city slaughterhouse, in the street Klanicki put bb.
The company currently employs 18-20 workers. The company possesses its own vehicles, 6 trucks and vans.
We store and process rawhide in the premises specially adapted for that intention. We offer calf rawhide, cow rawhide, lamb rawhide and goat rawhide, 100 % of Serbian origin.
We possess a refrigerator vehicle of the capacity of 400 m3.
The complete process, from taking the purchased rawhide to loading for export, on trucks or in ship containers, is done in our own organization.
We annually purchase and market about 1200-1500 tones ofrawhide.
We export to the EU countries and Turkey.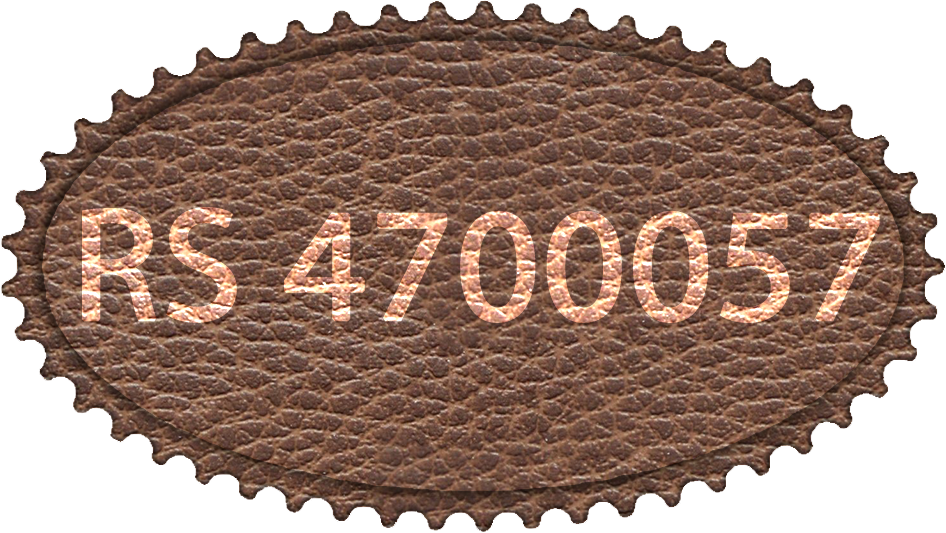 KOLLAGENE is a protein-based product derived from animal skin and tendon tissues. In medicine, the product is used in muscle and bone building as well as in skin tightening. Collagens are also used for cosmetic purposes.
GELATINE is an animal product made from bone, cartilage and skin tissue. It is used in the food industry.
We have been registered for exporting collagen and gelatin since 2018 with the export control number RS4700051.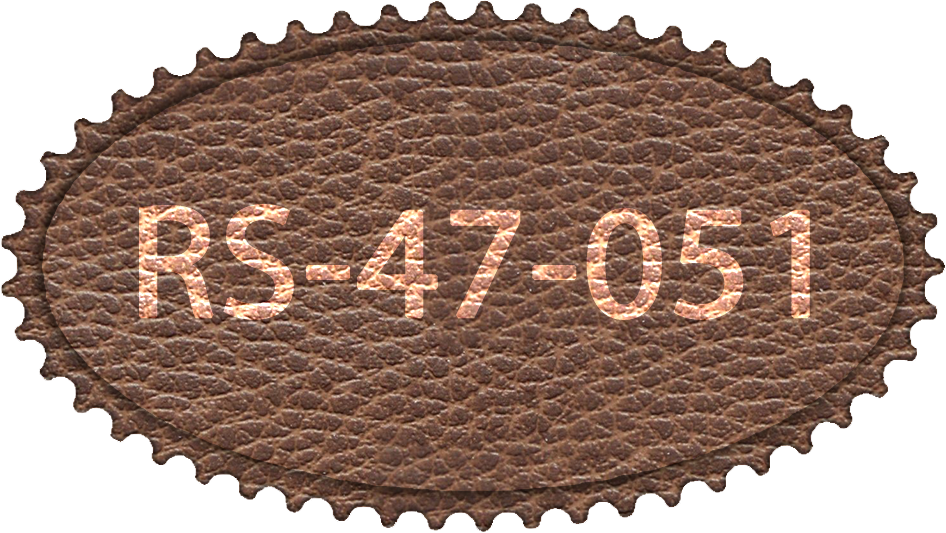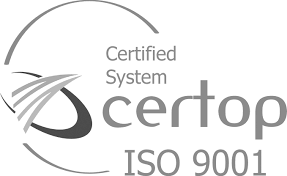 We run business according to the ISO standard 9001, register number of the certificate 01-02620/19-13417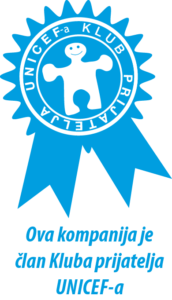 UNICEF: We are proud to support and develop children and young adults in our country.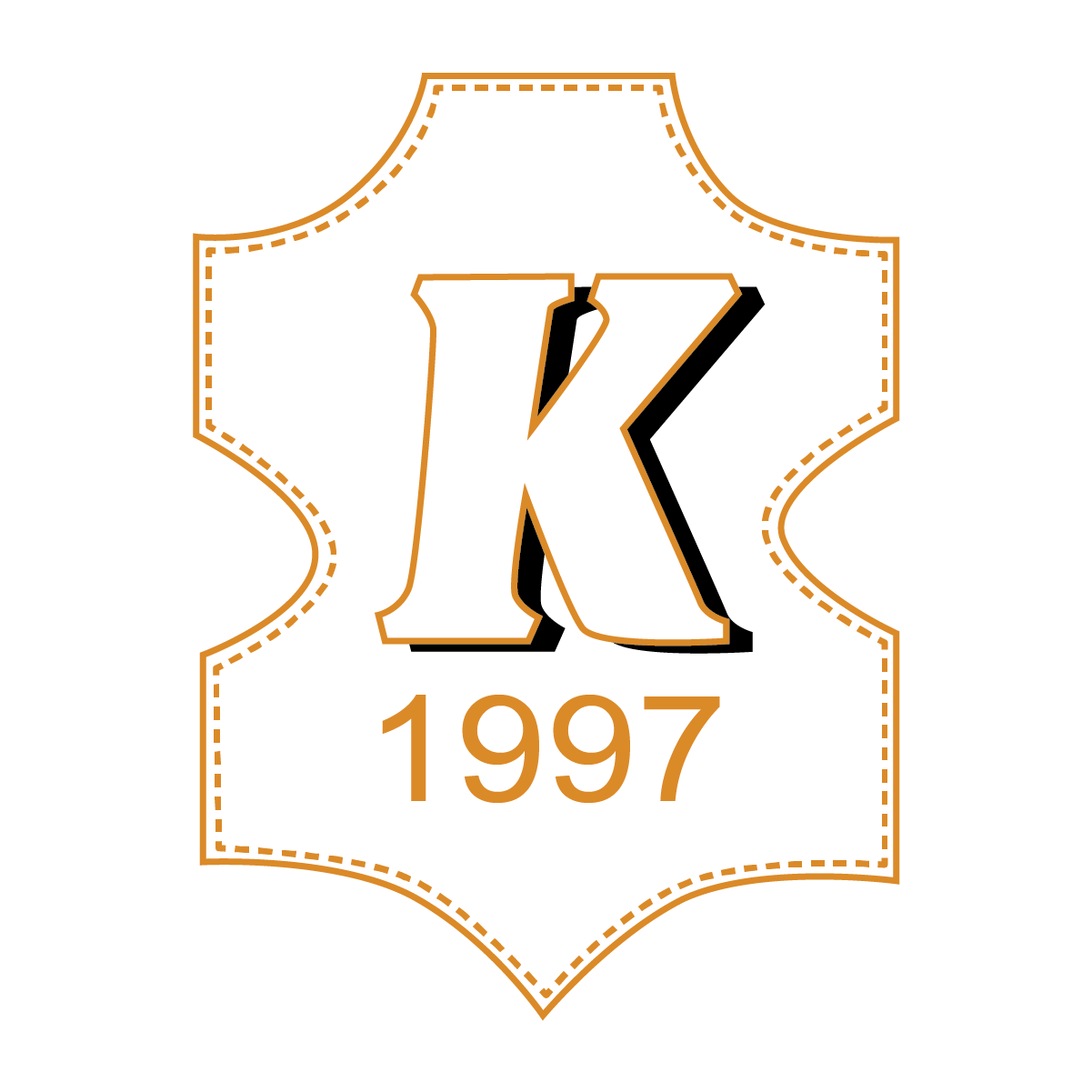 Simic Zoran
Owner and Director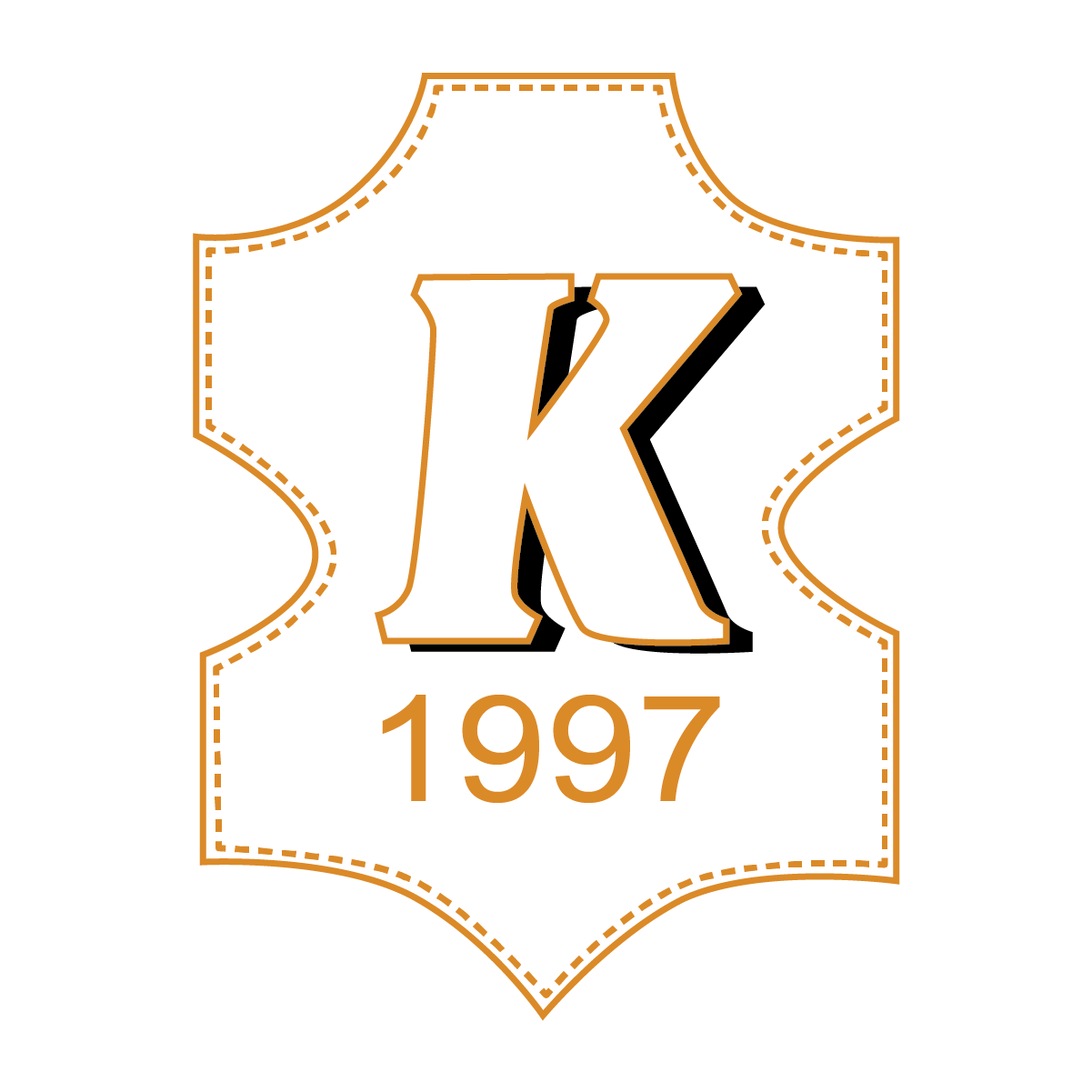 Zeljko Milicevic
Production Manager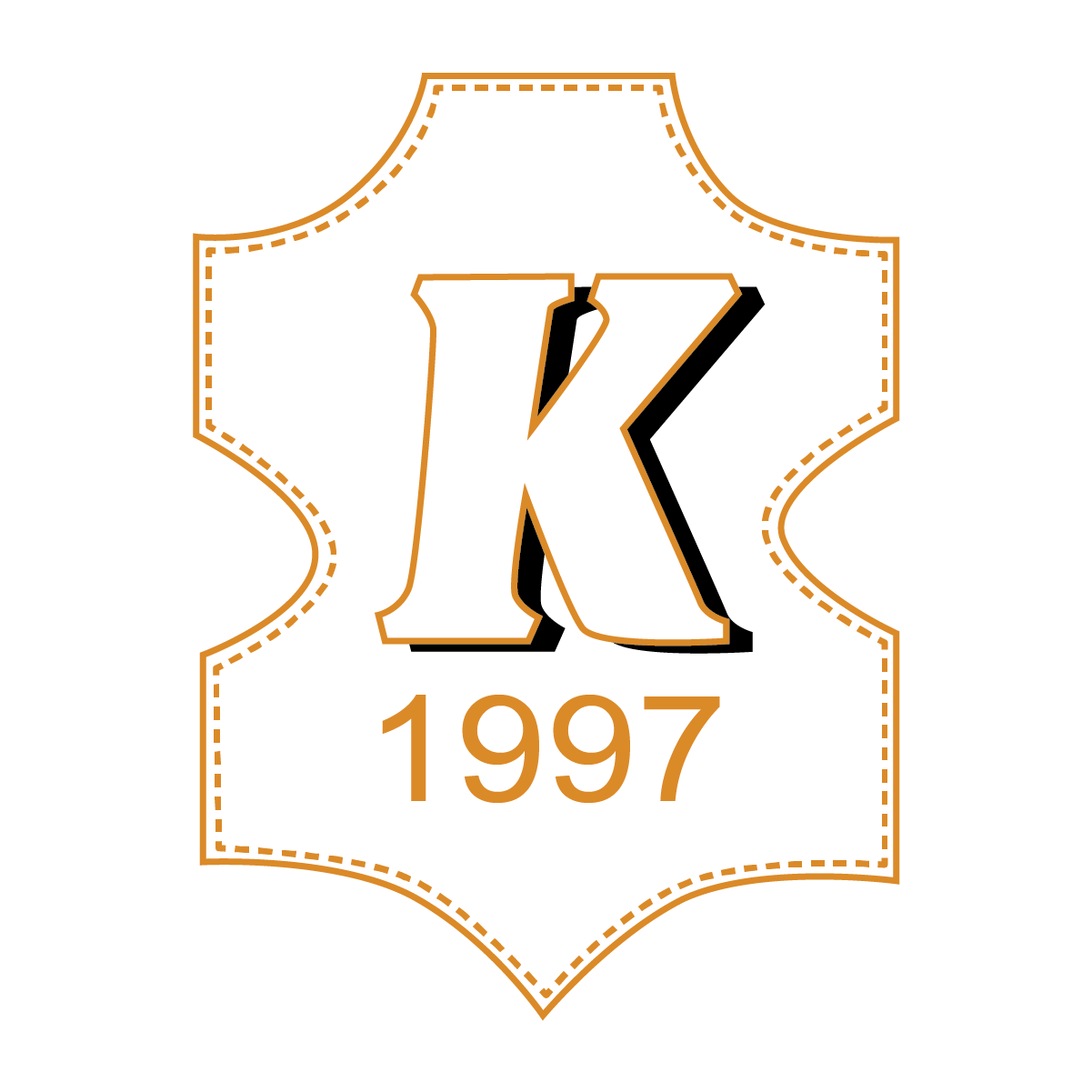 Jovana Petrovic
Marketing Manager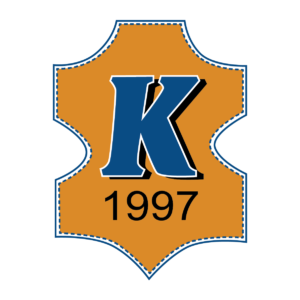 Kralja Petra I 30/10
Warehouse: Klanički put bb
15300 Loznica, Srbija
Accounting: +381 15 873 891
Warehouse: +381 15 893 806
PIB: 101118325
MB: 17182226
Copyright © 2023 | All Rights Reserved